Dr. Tanya hosts this prompt! https://saltedcaramel670.wordpress.com/2021/11/30/5-sunday-breakfasts/
What is better than staying in bed on Sunday morning? A fancy breakfast of course. While many of us are in a rush on weekday morning s, Sunday is when there is time and inclination for a long leisurely breakfasts or brunches What are your favourites? 
These are in no particular order since I have some real favorites, it just depends on the day…
Waffles: Each nook cradling melted butter with Mrs. Butterworth Syrup (yes, I will do the real thing if it is available).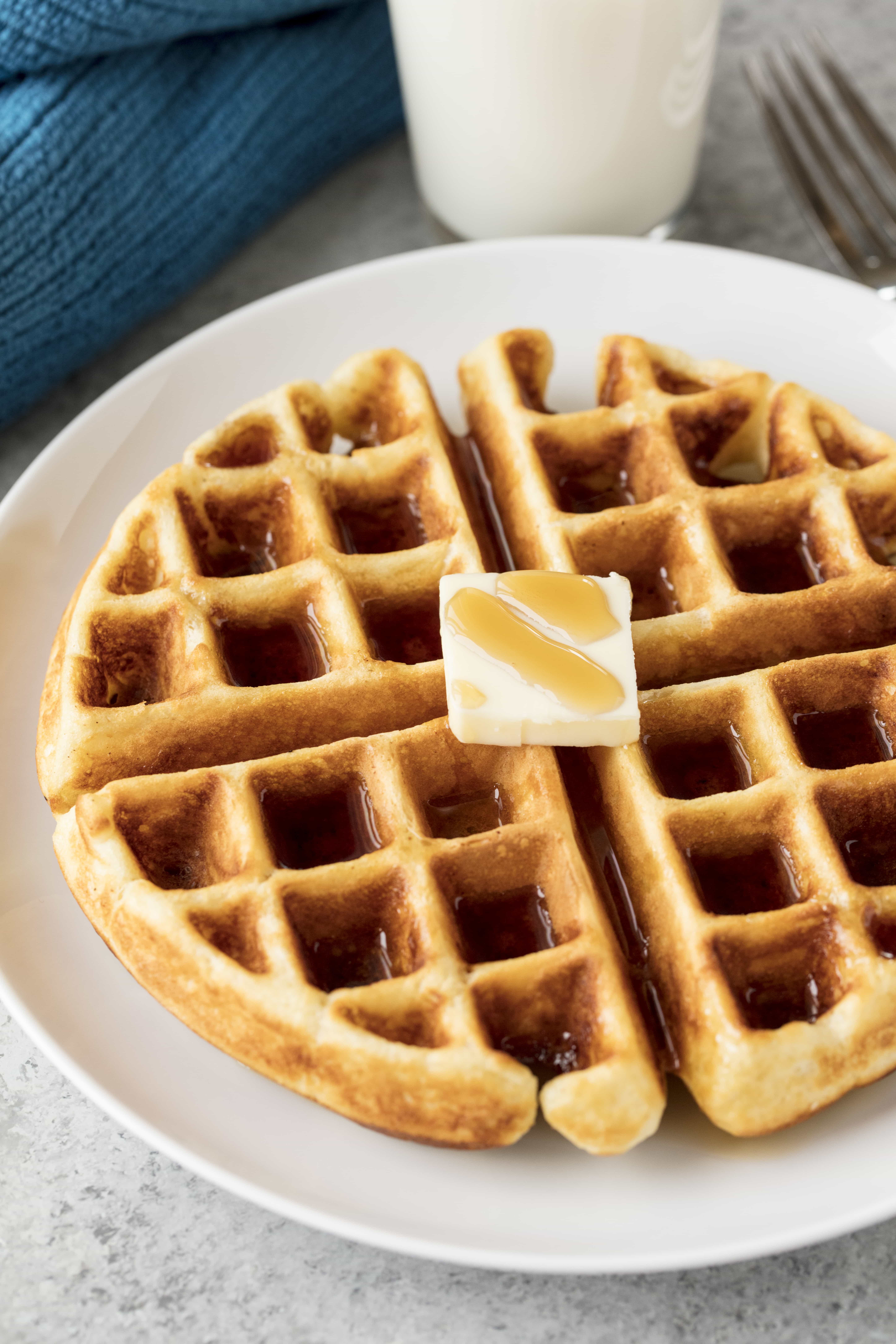 2. Fried eggs with "Fake" American cheese slices melted on top. Yes, I like the fake stuff! You know – Land O Lakes slices, Kraft slices, welfare cheese…whatever you want to call it.
3. Swiss Cheese Omelet
4. Lucky Charms cereal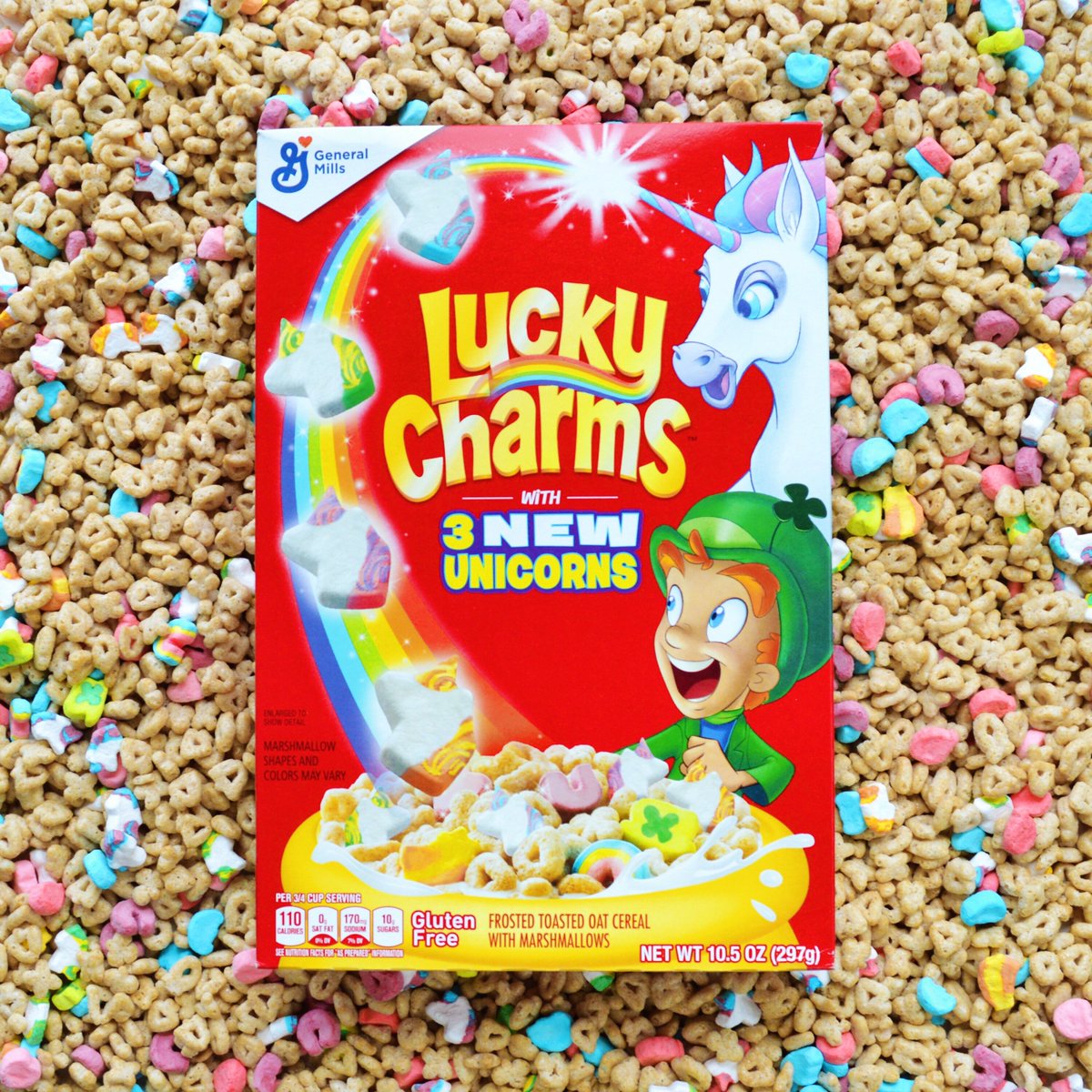 5. Bacon, Egg, and Cheese on a Hard-roll
Breakfast is my favorite meal of the day usually and is sometimes also lunch and dinner. Additionally, I do enjoy cold left-overs for breakfast too!