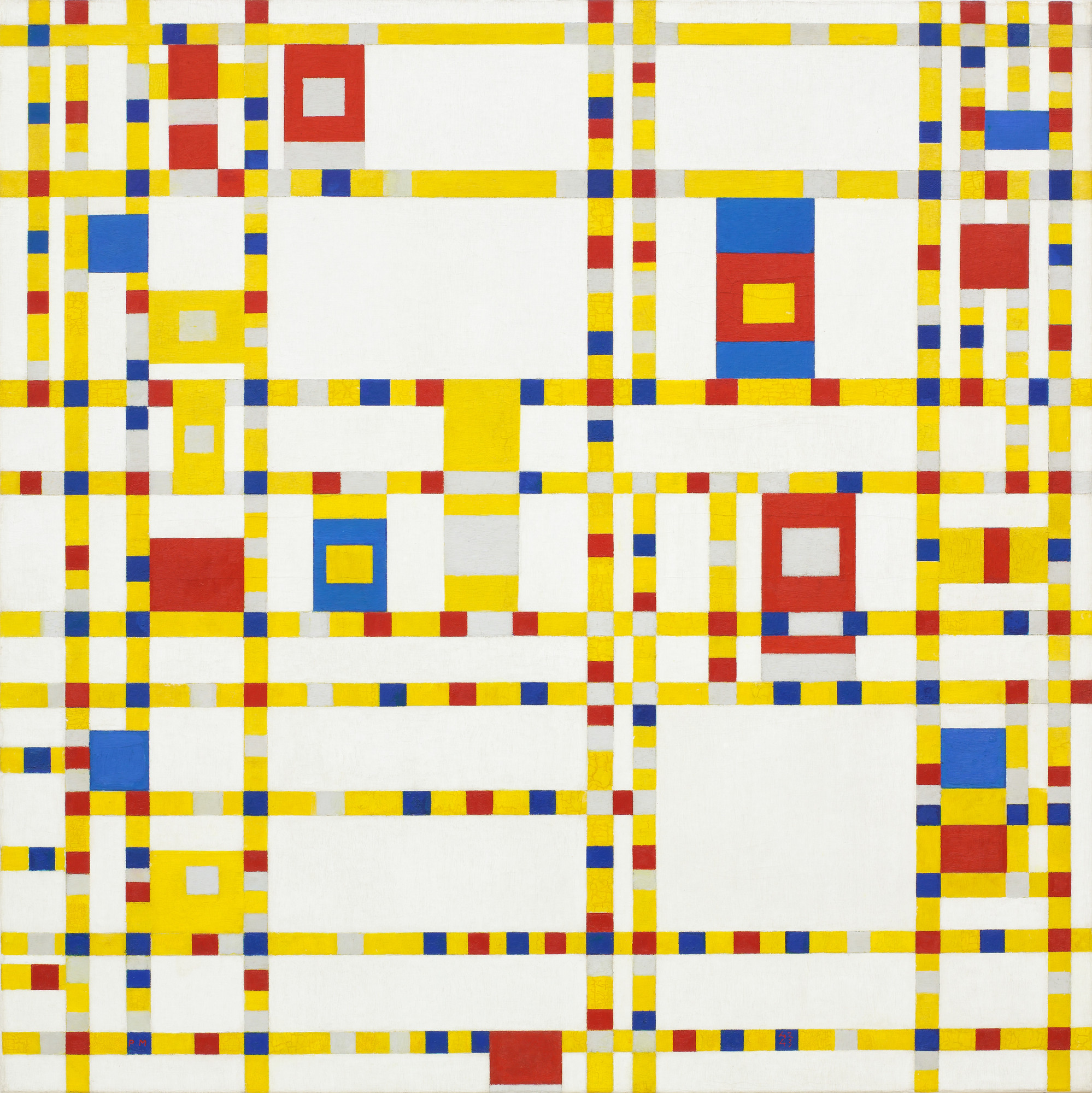 Hosted by Kim at d'Verse Poets Pub: https://dversepoets.com/2020/05/25/haibun-monday-meet-piet/
Public school
Back in the seventies when plaid was the thing
bright colors were typical, as were tans and browns
The pants of children, both boys and girls
Toys made by Playskool, Play-doh, and Fisher Price.
Summer picnics, family and friends gather
to celebrate the season of the summer and the holidays
Birthday parties with moon-bounce houses
Clowns come in plaid pants recovered from the seventies.
Math classes, art classes, all grades
Grids and maps, primary colors, color wheels
Data entry, following patterns, coding
Shapes, colors, directions, codes all in grade school until graduation.
Enter public schools 
Children become teens then
Graduate high school.  
 
©2020 CBialczak Poetry