John's contribution! I love it!
The Sound of One Hand Typing
This week's question: If you could live the rest of your life at an age of your choosing, what age would you choose and why?
Initially, I thought this question was the same as this one, where I was asked where I would like to retart my life. My answer then was 17, and I gave my reasons then. Here, I would remain the age that I specify for eternity or something awful happens. In that case, I would say…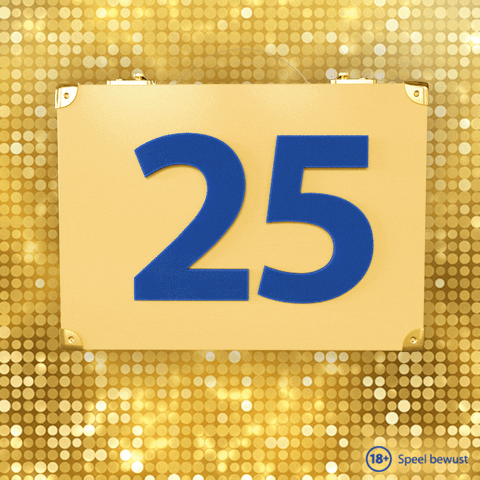 Before I get started, though, I want to make it clear that, if were to stay at 25, I'd want Mary to stay there as well. We have been married 43 years as of today, and at this point I can't see where life would be worth living without her.
So, why 25?
I'd be done with college. If I were to say 18, then I'd just be starting…
View original post 236 more words